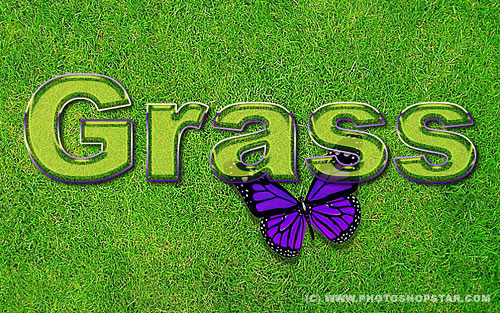 In this small, but useful tutorial I'm going to share with you about how to make an interesting summer text effect by using some layer styles.
First of all, we need to find the texture where we will demonstrate out text effect. Download my grass texture form here or feel free to use your own textures.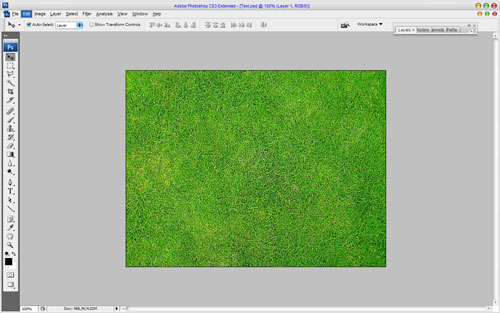 Ok, now I would like to add some small detail on the background, it should be something contrast and bright. I think the picture of butterfly will be fine. Download the picture of butterfly form here. Open up it and copy it to our main canvas. Then press Ctrl+T to reduce picture of butterfly.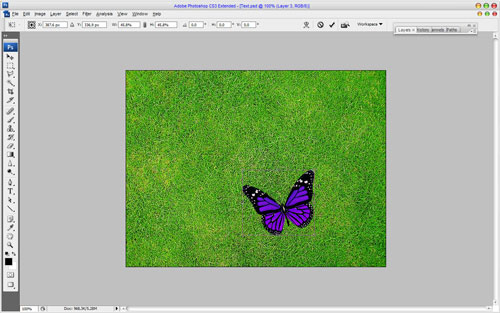 Then apply the Sharpen Tool to sharpen current layer a little bit.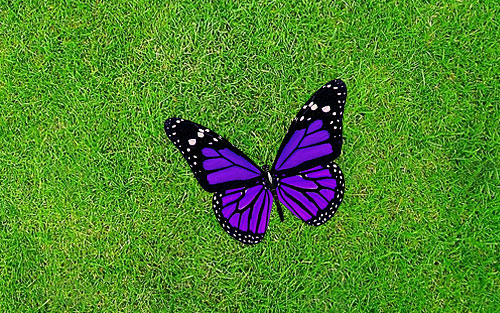 Ok, then apply Drop Shadow and Outer Glow layer styles to this layer.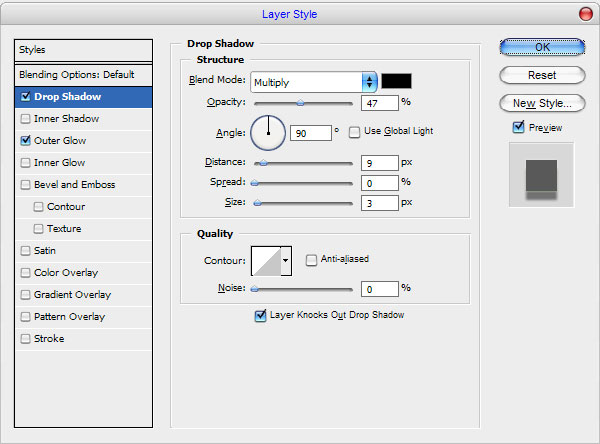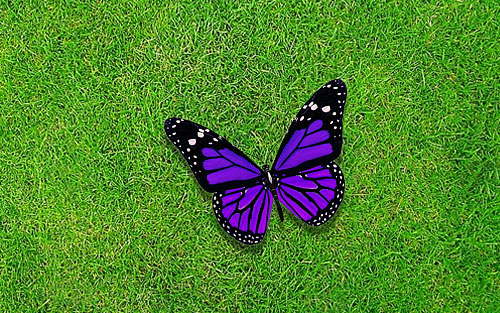 Now we can start with text effect. Get out the Horizontal Type Tool and write out your text, for example 'Grass' in whatever color you want.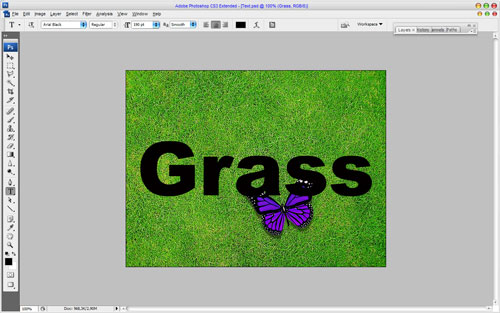 In the above image I've used a font called Arial Black. Now, set up fill opacity to 0% for this text layer and apply the following layer styles to the text layer: Drop Shadow, Inner Glow, Bevel and Emboss, Satin, Color Overlay and Stroke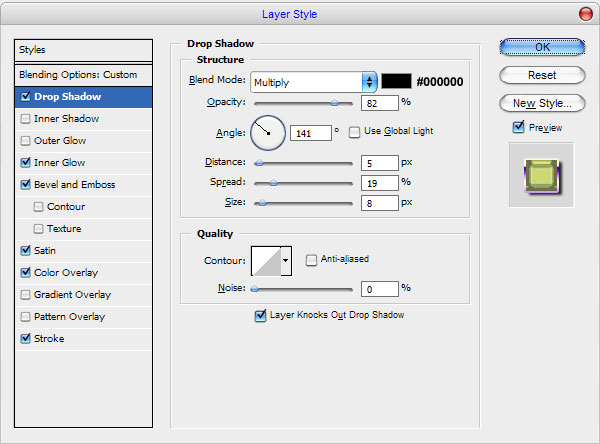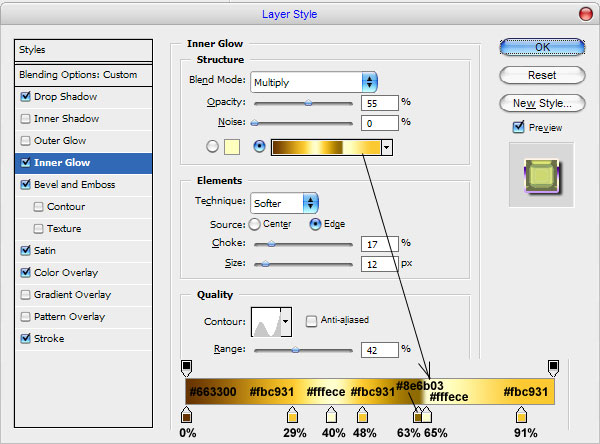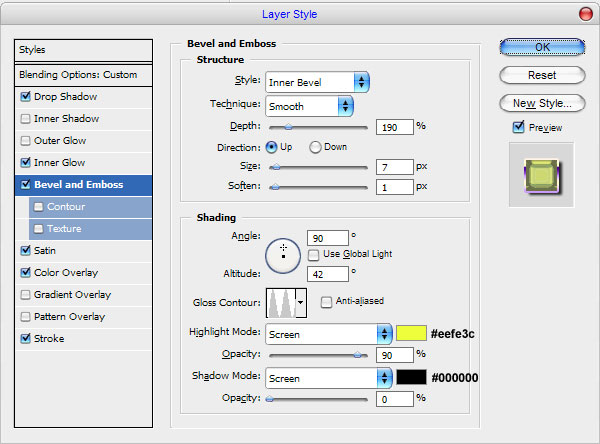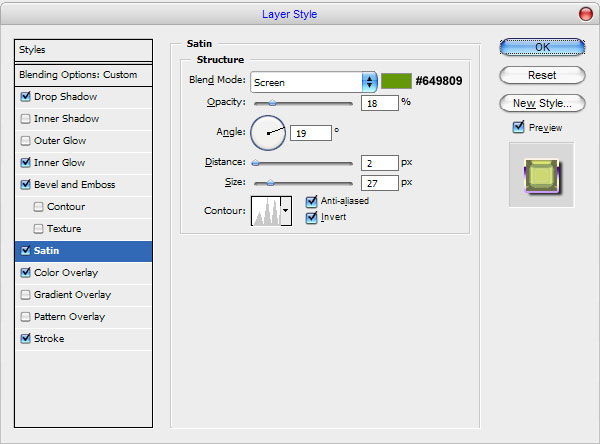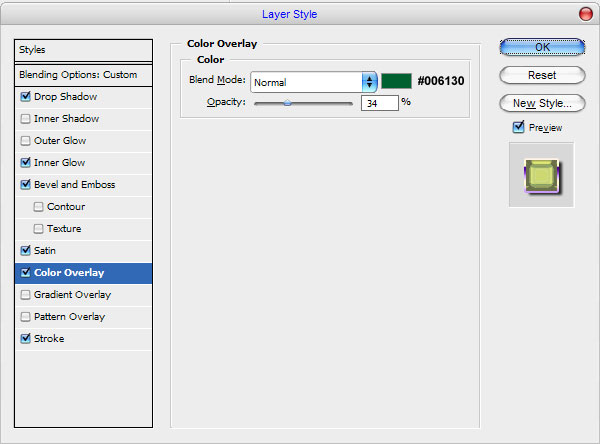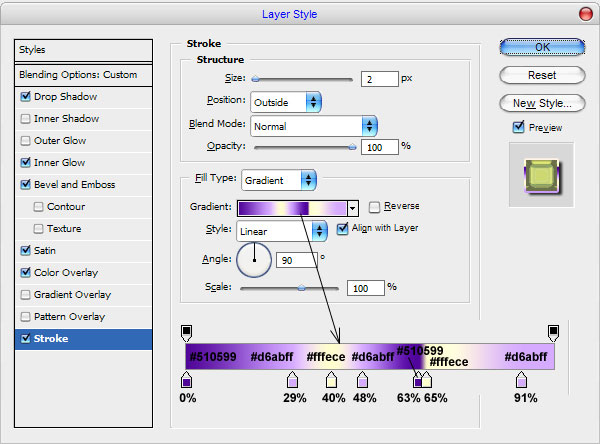 Now your image should now look like the image shown below: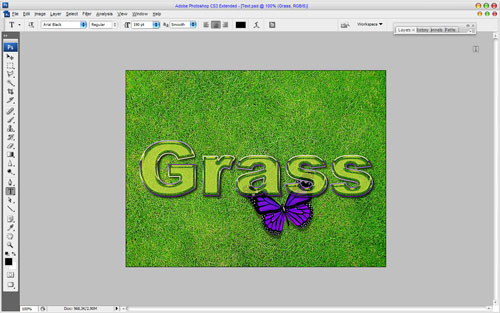 Well, we're pretty much finished for this tutorial, thanks for taking the time to read it!