Flowers and floral designs never trend and never go out of fashion…. they just are! Because of this, people will never stop creating floral resources, and new examples continue to trickle through – they don't bombard the internet as trending elements do, they simply get added to slowly but surely. So there will almost certainly come a time when you will need floral brushes whilst using Photoshop, and here is a compilation of some of the best free floral brush sets available right now.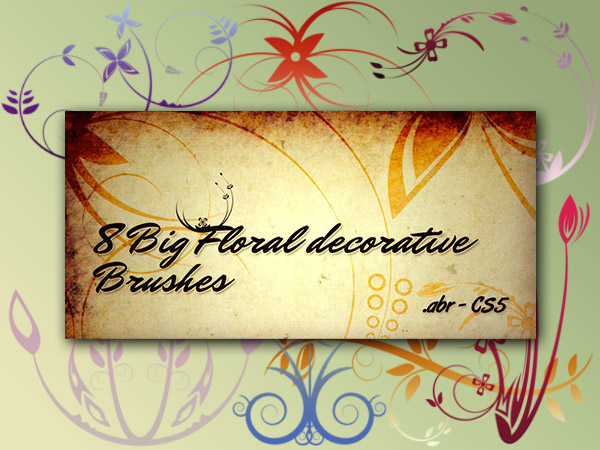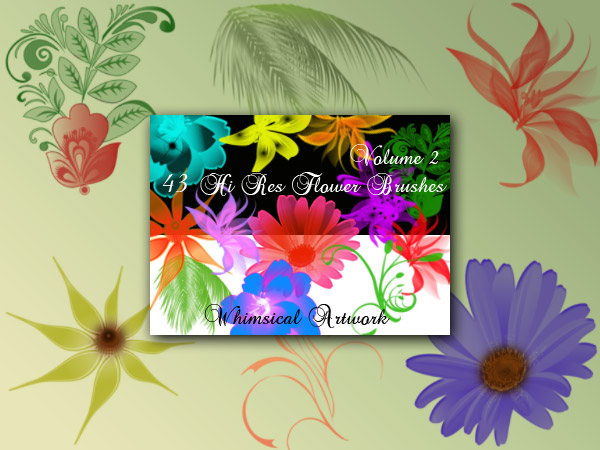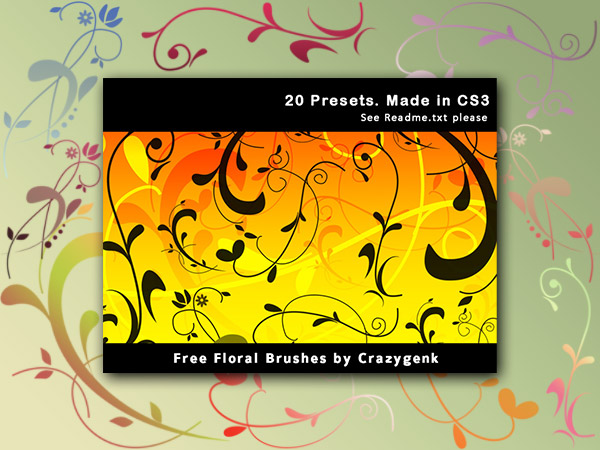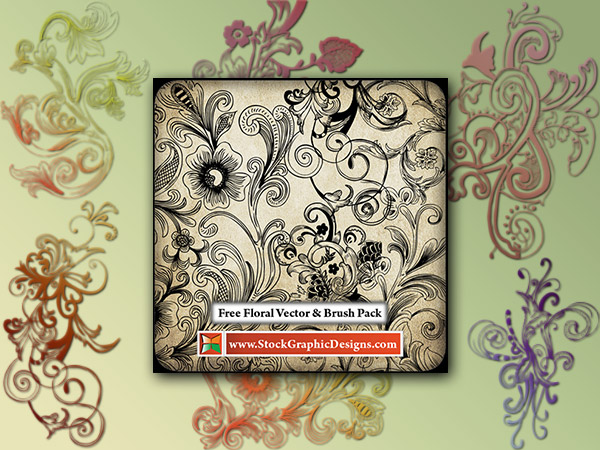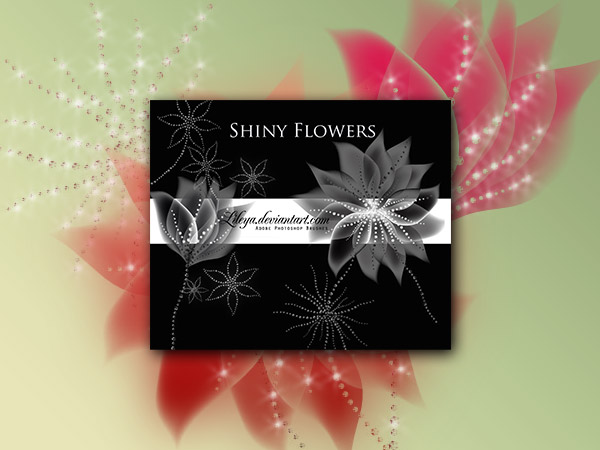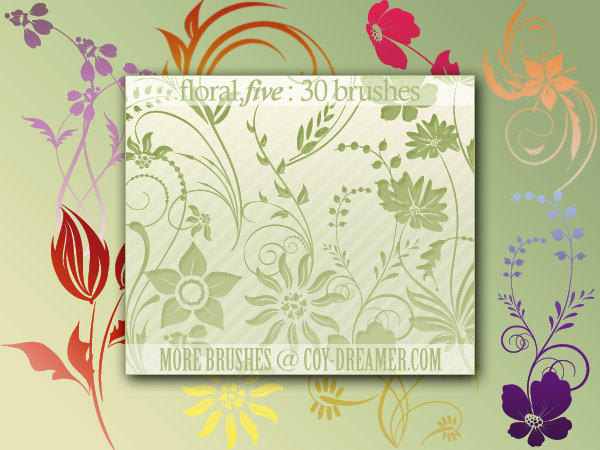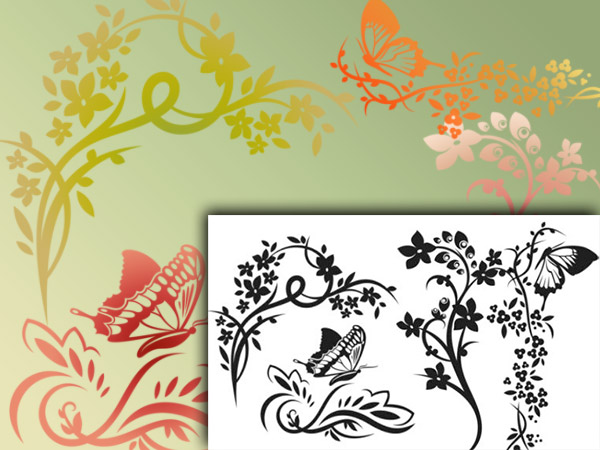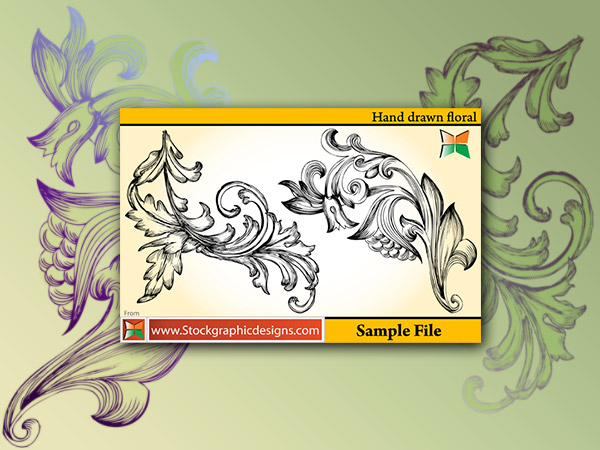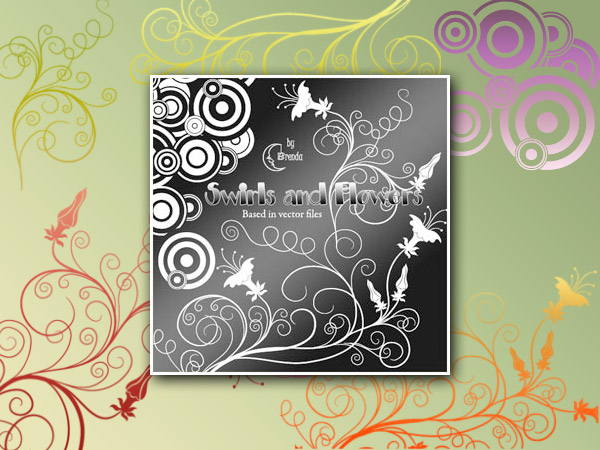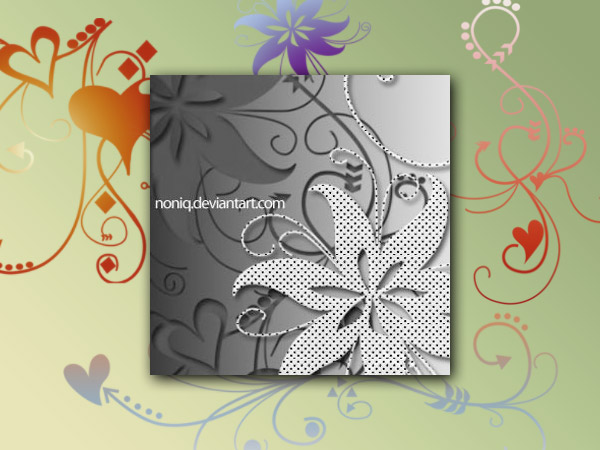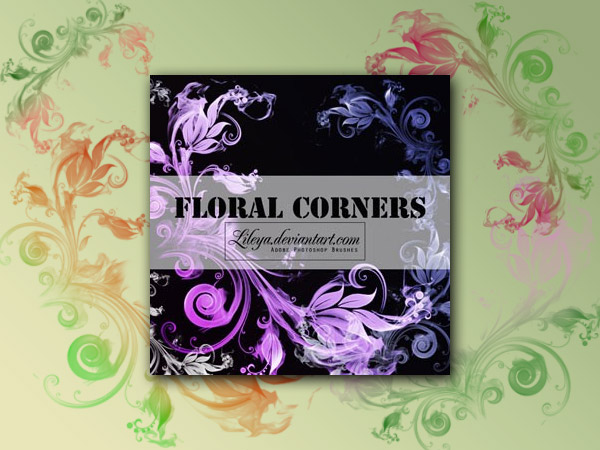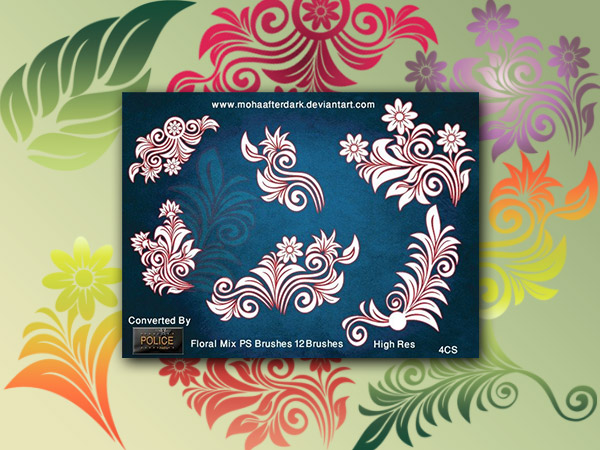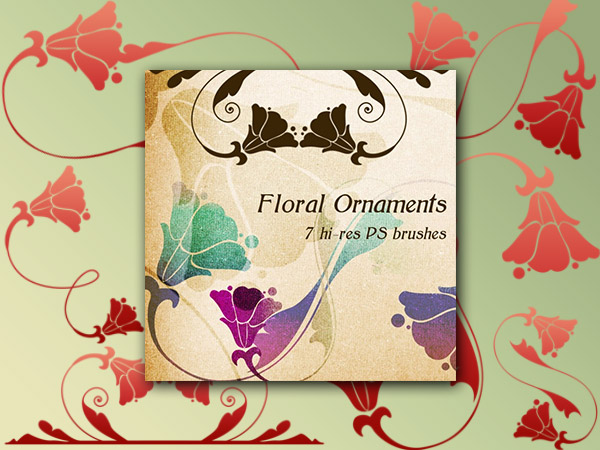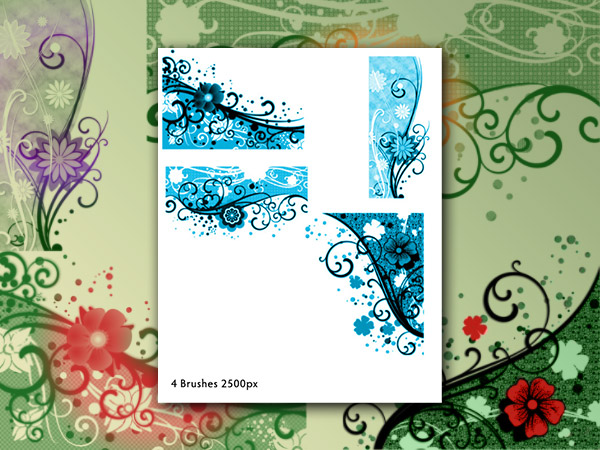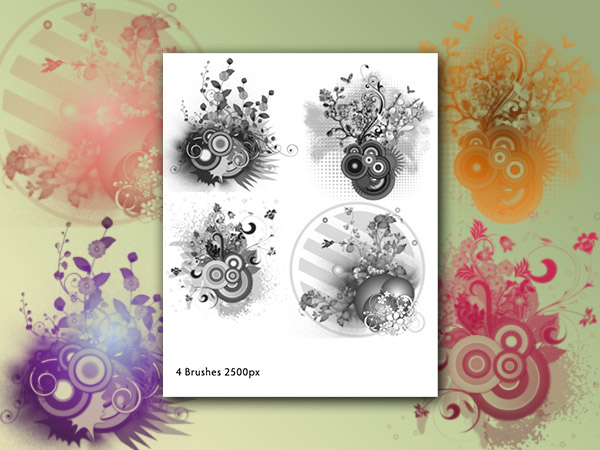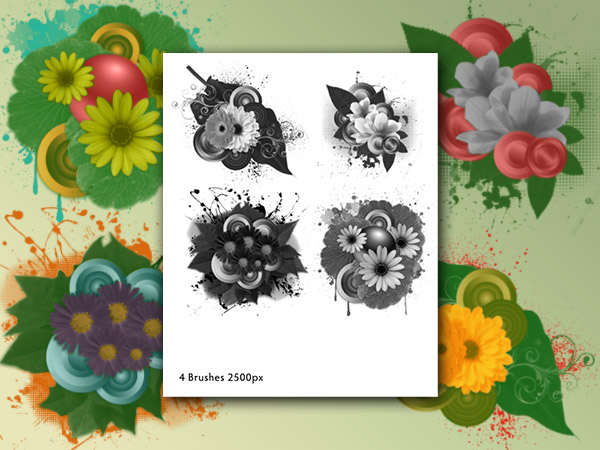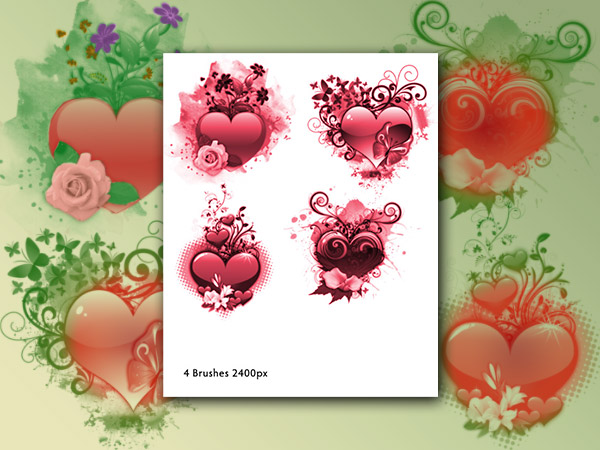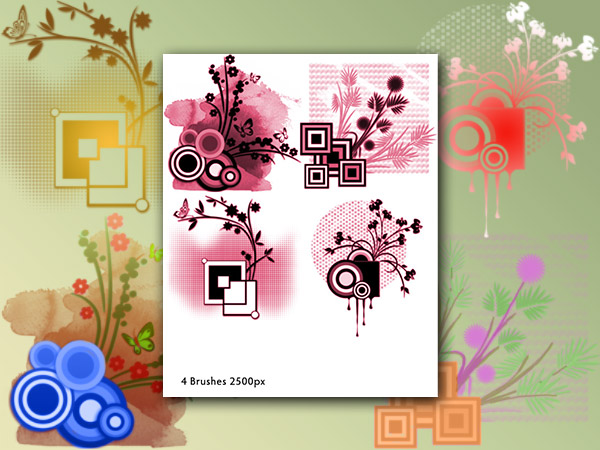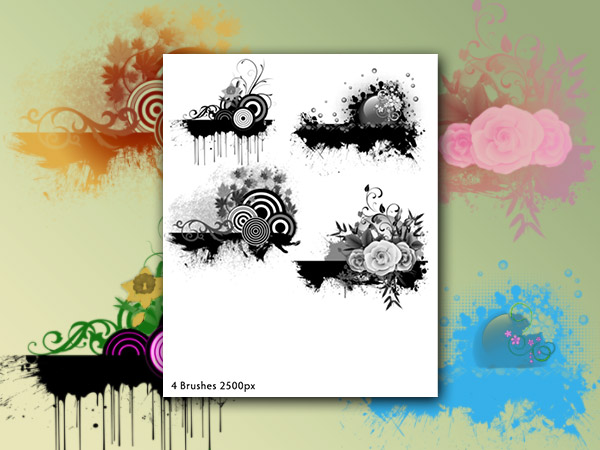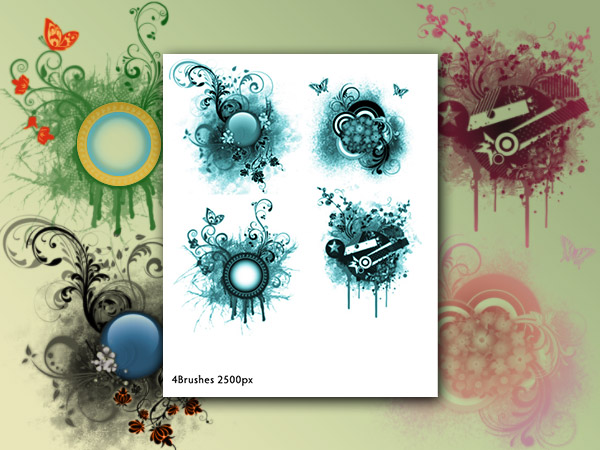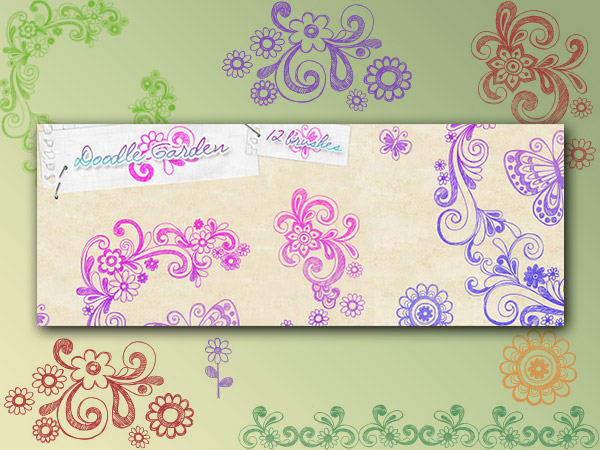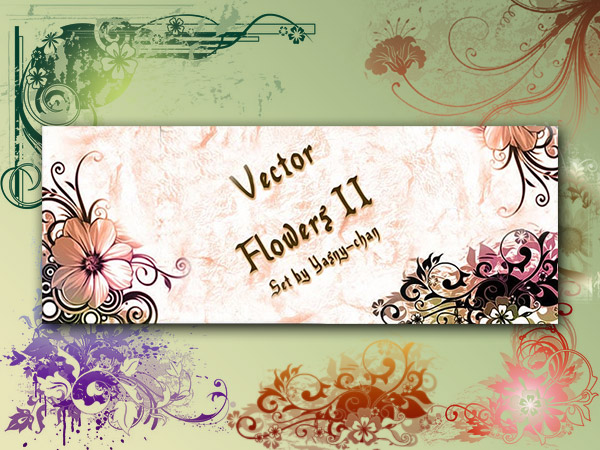 Conclusion
Hopefully you will have downloaded some of these brush sets and they will help enhance any future projects you have in mind.
Please share any comments with us in the section below.